TECHNICAL MISSION ANALYSIS
At MECS we know mission analysis is critical to the success of military operations and the technical aspect of these analyses can't be ignored. That's why we've leveraged our decades of experience in military operations to provide a proven system for delivering technical recommendations during the mission analysis process.
With our top-level government clearance, we have the access, tools, relationships, and resources necessary to develop a comprehensive plan and recommendations for technical mission analysis. This includes implementing the appropriate software and hardware into a mission plan taking into account the location, personnel, overall objectives, and visibility of the mission. We stand at the ready to deliver world-class support to entities looking to gain a complete understanding of the mission landscape prior to moving forward with critical operations.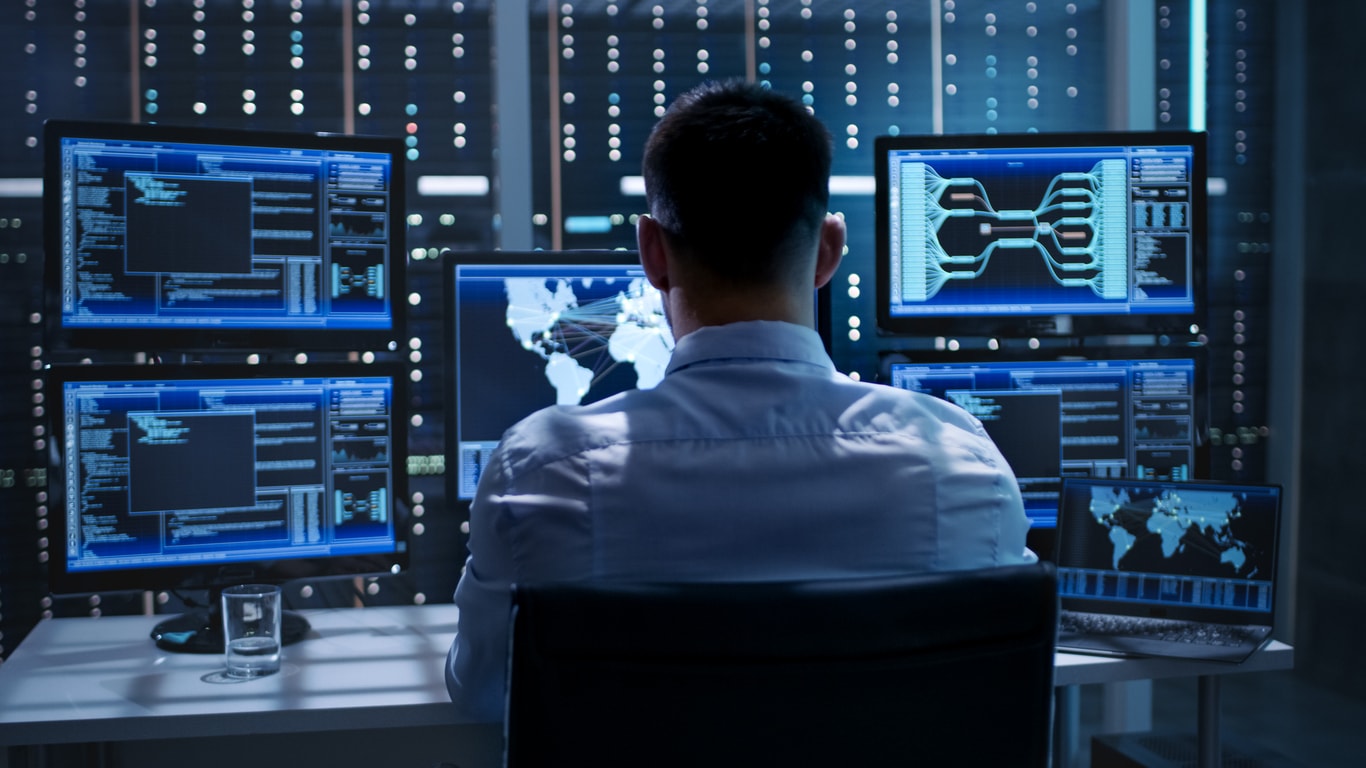 For additional information about Technical Mission Analysis, please contact MECS, LLC at 334-730-4501 or click here to have a MECS, LLC representative contact you.
 Reach out to us and schedule a free consultation to evaluate your organization's unique needs in the government space.