When you face thorny challenges related to government or military operations, you deserve a partner who understands the landscape and one that has unfettered access to military installations. MECS offers several consulting services including:
Technical mission decision-making support

Assistance in generating technical studies and analysis

Policy development

Concept definition

Project management
Through decades of experience MECS offers partners the chance to draw on our extensive knowledge. We've developed this knowledge by handling multiple projects and shepherding them to successful completion for our partners. This kind of knowledge is unparalleled in our industry and we pride ourselves on providing specific, clear, and actionable information our clients can leverage immediately to fill gaps in their existing skill sets.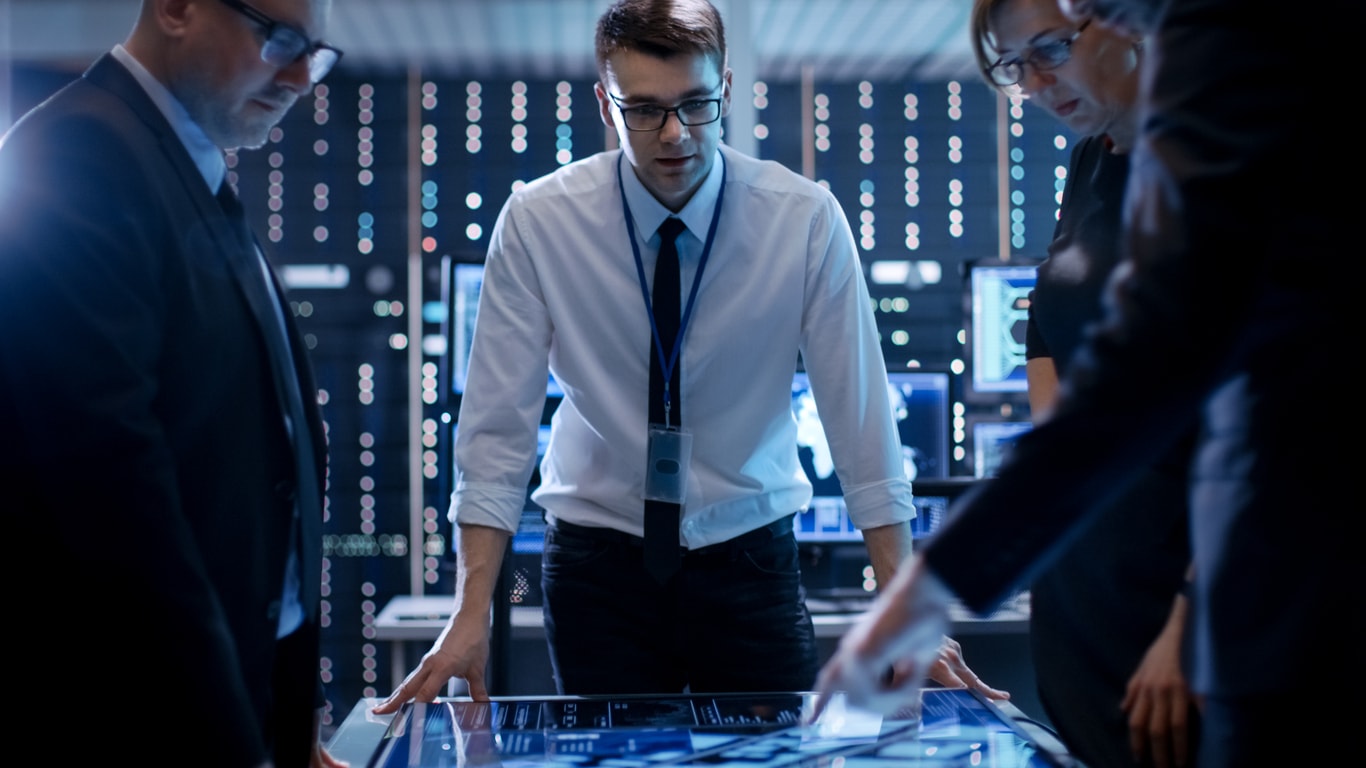 For additional information about our Consulting Services, please contact MECS, LLC at 334-730-4501 or click here to have a MECS, LLC representative contact you.
 Reach out to us and schedule a free consultation to evaluate your organization's unique needs in the government space.