SECURE INFORMATION EXCHANGE
MECS brings a commitment and understanding of secure information exchange to every project we undertake. No matter where secure information resides, we work to ensure it remains in the right 'hands' at all times. This includes assisting our customers in developing network management protocols, the latest in data management security systems, and training in human firewall measures that prevent phishing / malware attacks.
At MECS we understand how important secure information exchange can be for military/government entities. That's why we have personnel dedicated to understanding and preventing the latest iterations of ransomware, malware, DDoS, and other threats cyber criminals develop to access secure data. Trust MECS to provide aggressive, proactive protection of your secure information.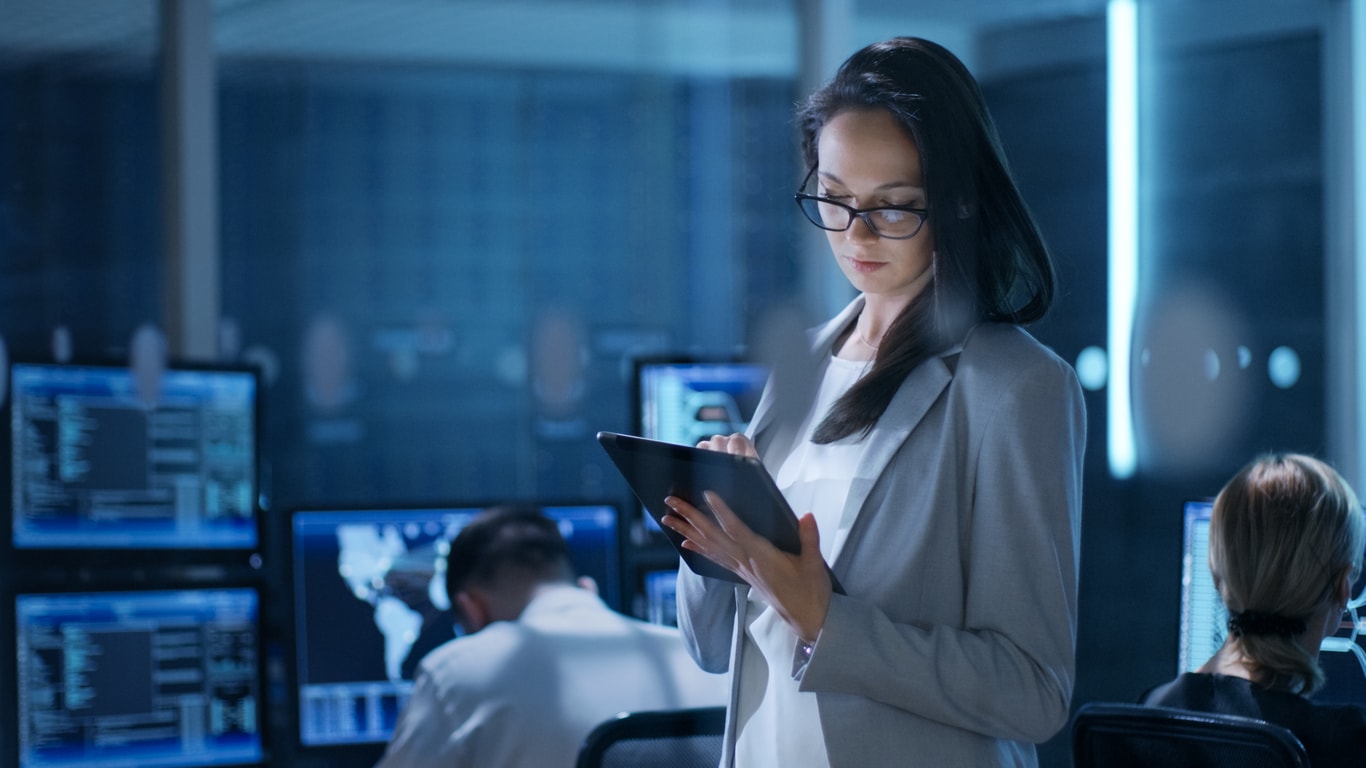 For additional information about Secure Information Exchange services, please contact MECS, LLC at 334-730-4501 or click here to have a MECS, LLC representative contact you.
 Reach out to us and schedule a free consultation to evaluate your organization's unique needs in the government space.