Trust MECS with IT Projects Requiring
High-Level Security Clearance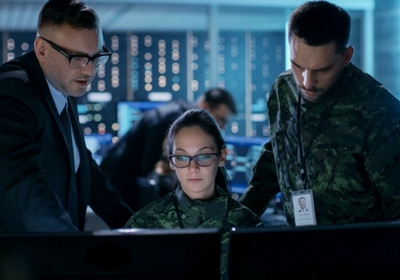 MECS offers organizations engaging with government and military entities the opportunity to work with a company that has the experience and the security clearance to streamline creation, development, and deployment of IT projects.
For more than 14 years MECS has leveraged the unique skill sets of its personnel to manage thousands of projects for businesses targeting government and military projects. With this experience, businesses have the chance to effortlessly traffic their projects through the procurement process and achieve desired objectives without running into clearance difficulties that plague many other engagements.
 Reach out to us and schedule a free consultation to evaluate your organization's unique needs in the government space.