In government and military operations it's critical to keep data secure while making it readily available to those charged with making critical, high-stakes decisions. With MECS, institutions have a partner that brings both technical and military experience to the table. Combine that with our unfettered access to high-security military bases and installations and you have a partner you can trust with even the most intricate challenges for managing and securing mission information.
In developing comprehensive information technology strategies, MECS takes into account the unique needs of government/military organizations. This includes the management of information requiring high military clearance. We've partnered with industry-leading vendors in the IT space with a proven track record of secure data transmission and management.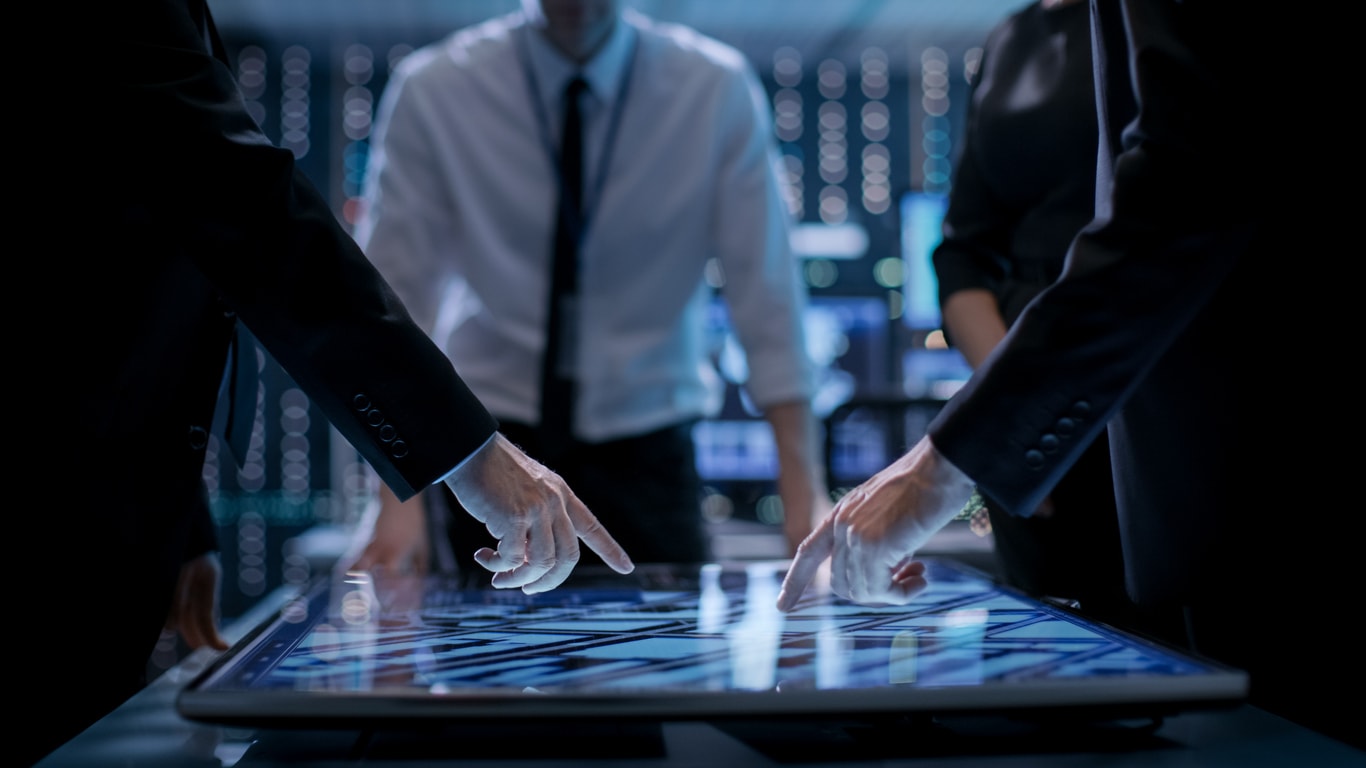 For additional information about services related to developing your IT strategy, please contact MECS, LLC at 334-730-4501 or click here to have a MECS, LLC representative contact you.
 Reach out to us and schedule a free consultation to evaluate your organization's unique needs in the government space.