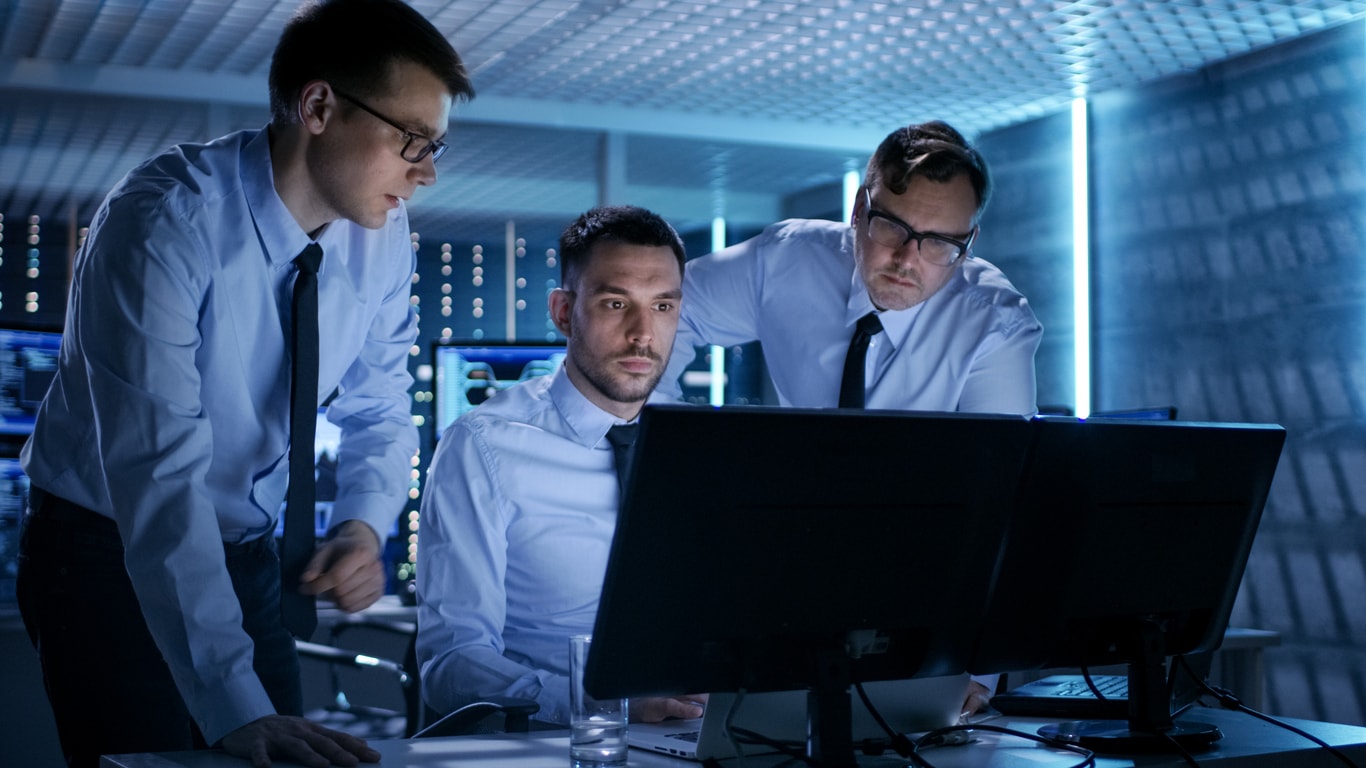 MECS provides a unique set of services and support to organizations looking to capitalize on opportunities in the IT government contracting space. Armed with the highest government security clearances necessary to handle IT projects, MECS delivers the valuable service of connecting government entities while avoiding project interruptions due to lack of access.
Our highly-trained and experienced personnel have access to various Department of Defense databases and data sources through their specialization and support in fighting the global war on terrorism. Through our information gathering, we support government personnel in the development of technical studies, analyses, evaluations, and policy development.
Our array of services also includes:
Holistic Network Model Development

SIGINT Analysis

Geospatial Metadata Analysis

Future Technology and Trends Analysis

Counter IED Analysis (C-IED)

ArcGIS Development

All-Source Analysis (HUMINT)

Network Analysis
 Reach out to us and schedule a free consultation to evaluate your organization's unique needs in the government space.