Trust MECS with IT Projects Requiring High-LEVEL SECURITY CLEARANCE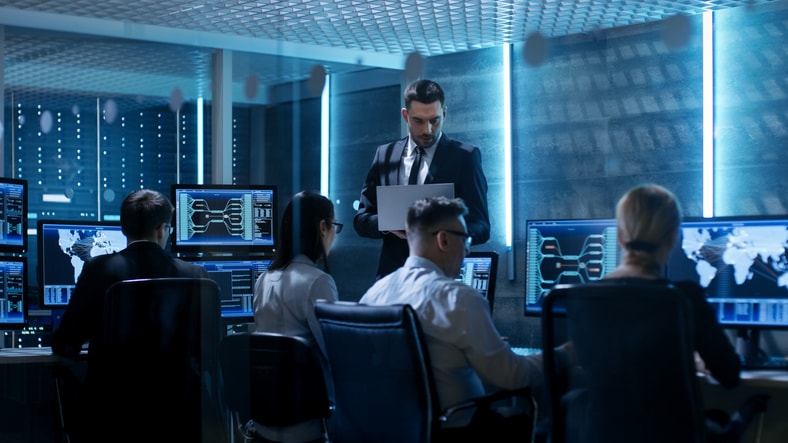 MECS offers organizations engaging with government and military entities the opportunity to work with a company that has the experience and the security clearance to streamline creation, development, and deployment of IT projects.
For more than 14 years MECS has leveraged the unique skill sets of its personnel to manage thousands of projects for businesses targeting government and military projects. With this experience, businesses have the chance to effortlessly traffic their projects through the procurement process and achieve desired objectives without running into clearance difficulties that plague many other engagements.
EXPERTS IN:
Computer to Computer Exploitation

Electronic Warfare (EW)

Geospatial Targeting Operations, and Computer Network Operations.

Combining intelligence from multiple agencies

Analysis activities.

Social Network Analysis

Non-Kinetic and Kinetic Target Development
SUPPORTED AND PLANNED CRITICAL OPERATIONS DURING:
Operation Enduring Freedom

Operation Iraqi Freedom

Multiple classified operations
SUMMARY OF QUALIFICATIONS
60+ years experience providing professional services and analysis supporting Department of Defense and Intelligence Community Organizations.
Analysts possess a current Top Secret/SCI clearance with a Full-Scope polygraph and undergo periodic background investigations.
Analysts bring an array of knowledge and experience such as gathering, compiling, and reporting.
Not sure if you're getting the most out of your current technology environment? Is your IT department overwhelmed simply making sure there is no downtime? Is your business growing, and you need to start planning for the future?